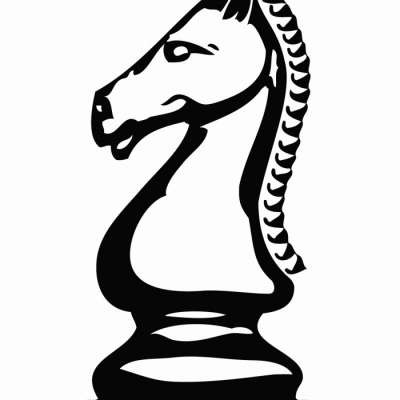 Dr. John Paladin Show SUMMER TRAIL RIDE UPDATE#8 SASS
92 Views
Last 1/2 day at SASS update. Had an unfortunate technical glitch (again), so did not cover awards ceremony. BUT... will get the winners posted when the show airs. Thanks so much for the interest and support folks. Please do consider becoming a member with a generous (or small) contribution to the show at...

patreon.com/drjohnpaladinshow

That's it till I get back to the Fringe of the Low Desert... see you then.
Show more