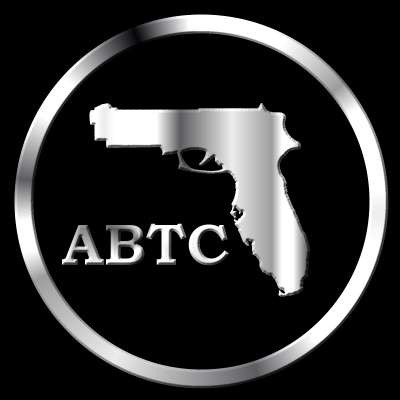 EDC on kydex holsters with CCW appendix vs 4 O' clock?
88 Views
Gun Reviews and safety training

What holsters work with different side arms, an intent to educated my followers to increase knowledge between wearing a IWB kydex holster to leather holster. This video also describes in what position maybe better to CCW and why.
Show more