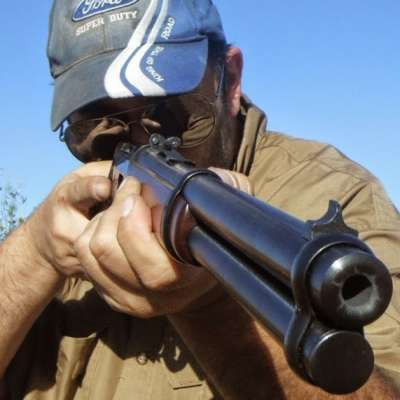 Elk Hunting in the West - Late Summer Edition
74 Views
Hunting in the Western U.S. is something unique to anywhere in the world. No where else will you find the diverse flora and fauna which grace this harsh landscape.

watch this video on our new site:
https://www.bitchute.com/video/B1VG2XST9mtV/

https://thereloadersnetwork.com/author/mannyca/


Since the Google censors has deemed us a threat to their progressive leftist agenda they have severely limited our channel. Check out our bitchute, gunstreamer and thereloadersnetwork for our alternative posting sites when they perma-ban everything which is pro-Constitution.

Oh yeah, AND FUCK GOOGLE YOUTUBE, the authoritarians who promote p@dophilia and muzzy gang rapes.
Show more