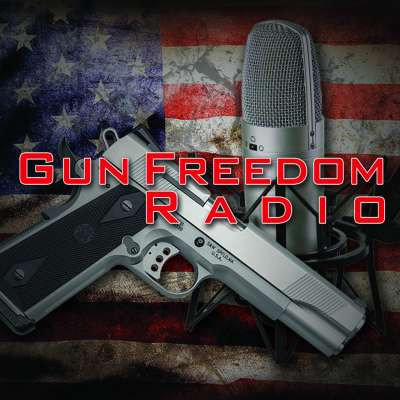 GunFreedomRadio EP382 The 2022 AZ Primaries with Matt Salmon
342 Views
Our guest today is Matt Salmon. Matt is a front runner in the AZ Gubernatorial Race. Matt has previously served in both the Arizona State Senate and the U.S. House of Representatives.
In his previous elected positions, Matt earned a reputation for standing on principle and challenging the status quo, ultimately becoming a co-founder of the conservative House Freedom Caucus alongside leaders like Jim Jordan, Ron DeSantis, Mark Meadows, and Mick Mulvaney.
During his time in Congress, Matt earned awards for being a "Defender of Liberty," for being the "Taxpayer Hero" from Citizens Against Government Waste.
1) The AZ Primary Election is quickly approaching and will be hld on Tuesday, August 2nd, 2022. Do you feel that the voters have had opportunities to know you and what sets you apart from the other Republican candidates?
2) One issue that is very top of mind for citizens in every state right now is School safety. You are the father of several grown children who have blessed you with grandchildren. How do we keep the most vulnerable among us safe in their schools?
3) You have been working on a plan to help protect our southern border. Tell us about that and what makes it superior to other ideas people have suggested.
4) What do you want to leave our audience knowing about you and why you are uniquely qualified to be one of our nation's 50 governors, and to encourage them to check the box for Matt Salmon for Governor?
Show more