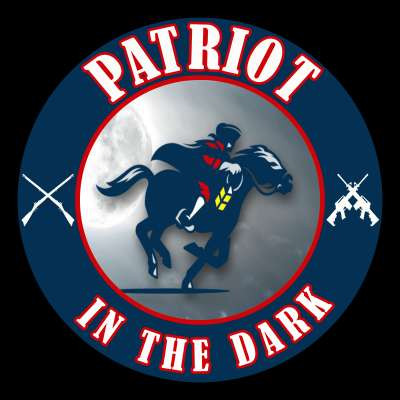 Every 2nd Matters April 2nd Defend Liberty Project
373 Views
Every 2nd Matters April 2nd Defend Liberty Project
#Every2ndMatters - Start a conversation about 2nd Amendment Issues, especially on the 2nd day of each month
For more information visit:
http://every2ndmatters.com/

#DefendLibertyProject - Calling all Free Americans to Get Involved "" Our Liberty is under attack and we must stand up. It's our duty to guard against unconstitutional infringements to our liberties and Freedoms.
For more information:
https://youtu.be/g-Sk9_pQo_g

""We are a group of likeminded firearm owners who want to keep the conversation about the 2nd Amendment and our Right to Own Firearms alive""

""

A look at the Second Amendment, firearms, self Defense and Constitutionally protected rights from the perspective of a Blind American.
#PatriotInTheDark
Twitter: @Patriot_ITD
Instagram: @Patriot_In_The_Dark
http://www.gunchannels.com/TheDarkside

http://gunchannels.com/
Disclaimer: No purchase necessary, must abide by all state and federal laws. Void where prohibited. No Puppies or sighted people were hurt during the filming of this video. There's no obligations; contractual or implied.

Thank you for visiting and please come again!
Show more