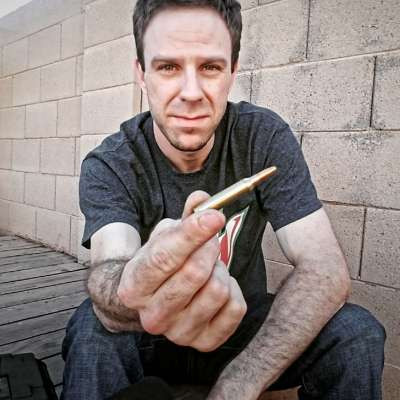 Everyday Carry Gun - Truffle Butter Vs. Periwinkle
347 Views
How much better is the CZ Shadow 2 vs. CZ Shadow 1 as an Everyday Carry Gun?
Parts List & Codes
-----------------------------
https://bit.ly/3eCzqtV



Homemade 2011 Build Series
https://youtu.be/rRiFO4Nypro?list=PLEEdpU-IuXTXaUEe3E5MlGSceOFmMRHt0&t=288


Tactical Toolbox Merch
https://goo.gl/DkwJDr


MY AMAZON TOP 57
https://goo.gl/2PUEy1


Subscribe to my Car Channel Here
https://youtu.be/8yfl8GAqWok



#TacticalToolbox



5 SECRET Glock 19 Gen 5 HACKS...You Didn't Know
https://youtu.be/hL0_-A_9CGI





** Affiliate disclaimer: some of the above links maybe affiliate links, which may generate me a sales commission. For example, my YouTube Gear listed above is in association with the Amazon affiliate program and I'm an amazon associate..
Show more