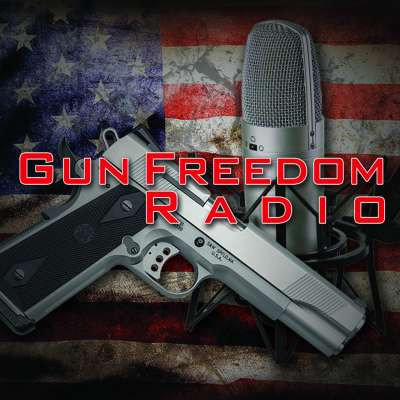 GunFreedomRadio EP433 Retaining An Attorney with Marc J Victor
723 Views
Our guest today is Marc J Victor. Marc owns the Law Firm, Attorneys For Freedom, and is an Arizona State bar certified specialist in criminal law who has been zealously representing clients in serious state and federal criminal law matters for well over thirty years.
As a long time freedom activist, Mr. Victor is regularly invited to speak to audiences across Arizona on a variety of issues including ending the drug war, the rights of gun owners, the free market, criminal justice issues as well as a variety of other criminal law related issues.
1) Your law firm has a new Attorneys On Retainer program. Tell us about that. Why do people need this kind of program? What states does it help in?
2) You recently posted a video on YouTube where you and Firearms Trainer, Massad Ayoob, debate about the topic of whether or not people should talk to the police after a self defense shooting. How did that go?
3) In another video you talked about why you personally own an AR-15.
4) How has the US Supreme Court decision known as Bruen v NYSRPA impacted the work you do?
5) How is your Live and Let Live Movement going?
6) How do people follow you?
Show more