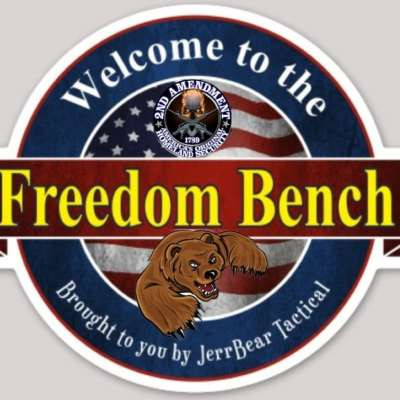 Feyachi Flip Up Iron Sights … WHAT A JOKE !!!
159 Views
Please Subscribe to My Channel, Thanks and Enjoy

Buyer Beware ... My Amazon review for the Feyachi Flip Up Iron Sight, Front and Rear Sights. Compatible for Picatinny Rail and Weaver Rail , foldable JUNK Sights. Not even worth trying to mount on my rifles ... I think this video shows why !!!

Hit that Thumbs Up button and leave me a comment … Thanks Again !!!
Show more