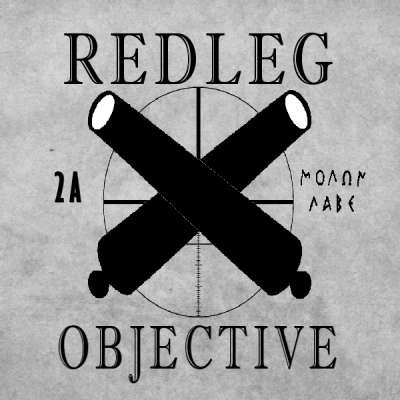 Firearm Socks - What are they & Are they Useful?
225 Views
What is a gun sock? Well its just a sock that goes over your firearm to protect it from getting dinged in your safe or while transporting. They are a good investment to protect your firearms while stored or transporting. Here are a couple links to gun socks on Amazon. If you are looking to purchase some, and want to use the link below, it will go to helping out the channel! Thanks for watching!

Handgun Socks Amazon Link: https://amzn.to/2V5Bu0V

Long gun Socks Amazon Link: https://amzn.to/2VKI5Cz

Thanks for watching and please LIKE and SUBSCRIBE!


I have been using TubeBuddy to help with my videos. It helps with Tags, cards, end screen templates and a whole host of other things to help get you channel going. Here is a link if you would like to give it a try https://www.tubebuddy.com/redlegobjective

Follow on Instagram https://www.instagram.com/redlegobjective/

Follow on Twitter https://twitter.com/RedlegObjective

Follow on Facebook https://www.facebook.com/redleg.objective

Follow on Gunstreamer https://gunstreamer.com/@RedlegObjective

DISCLAIMER: This video and description contains affiliate links, which means that if you click on one of the product links, I'll receive a small commission. This helps support the channel and allows us to continue to make videos like this. Thank you for the support!
Show more