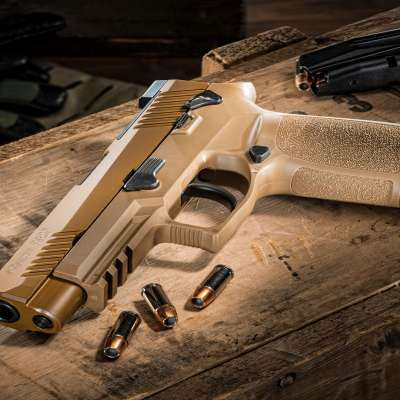 First look at The new Magnum PI Pistol, STI Costa Comp
60 Views
We take a quick look at the STI Costa Comp, The new Magnum PI Pistol.

Save on your Brownells Order http://bit.ly/2TP3f15

Save at Cabela's and support the show click here: http://bit.ly/2IMcoTQ

#GSR #2011 #STI #MagnumPI

Thank you for watching Gun Stock Reviews. Please visit our website at www.gunstockreviews.com, for more exclusive content. Please visit our Patreon Page at www.patreon.com/GunStockReviews, your contributions would be greatly appreciated and would help us grow our selections and frequency in our videos.
Show more