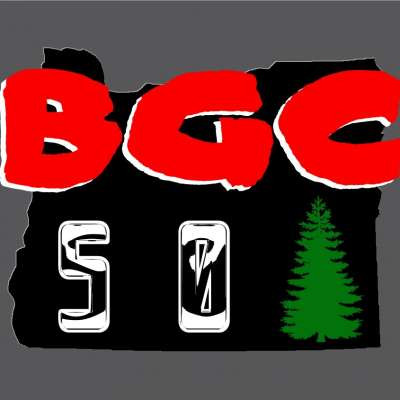 First Rainge Day of 2020 - First Shots with my M&P Shield 9 2.0
258 Views
I got a new carry gun and Santa brought me a GoPro Hero 8 Black for Christmas so I decided to take them out for a test drive.
Our first range day of 2020 was a short but sweet success! Everything is working great and the footage looks awesome!
Firearms: Smith & Wesson M&P Shield 9mm 2.0, Bearmetto AR-15 5.56, Rock Island Armory M200 .38 Special.
Show more