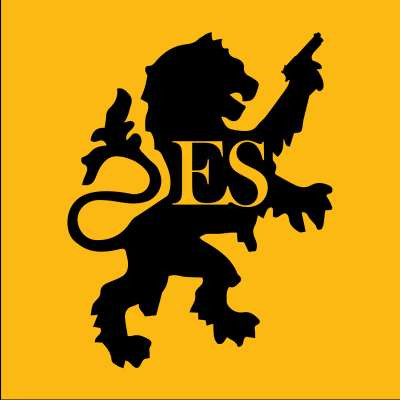 Galco M7X Matrix Holster Review
357 Views
Quick review of the Galco M7X Matrix OWB holster. This particular model works with the Glock line of pistols. It has two snap straps that can accommodate 1.5 in. belts and with some larger flexible belts that are 1.75 in. in width. The straps are not adjustable or removable. The holster is made from molded plastic, this is not Kydex (R) plastic.
It is an inexpensive holster that has a price range between $27 to $37 dollars.
I highly recommend this holster.
Thanks for viewing.
Please favorite, subscribe or comment.

EnriqueSonora1500
The Sonoran Survival Channel
part of the Guns, Guts and Glory Network.
Show more