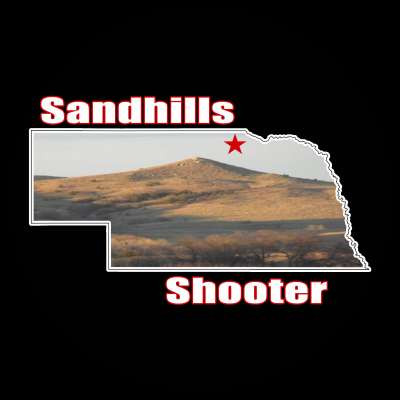 GET OFF MY LAWN! Podcast #083: Special Guest Larry Zanoff
23 Views
You may not know the name "Larry Zanoff," but I can almost GUARANTEE you've seen his work. Larry is an on-set armorer for Independent Studio Services in Hollywood, a contributor to Outdoor Channel shows such as Gun Stories with Joe Mantegna, and most recently costars on Outdoor Channel's "Hollywood Weapons: Fact or Fiction."

We will sit down with Larry and talk about his life as an on-set armorer, his experiences with coming out from behind the camera, and his love and knowledge of firearms (which is EXTENSIVE).

Want to support the podcast? Go to https://www.patreon.com/m/sandhillsmedia

Want cool Sandhills Shooter gear? Go to https://www.blackswantactical.....com/collections/sand and use the discount code SANDHILLS for 10% off your order!
Show more