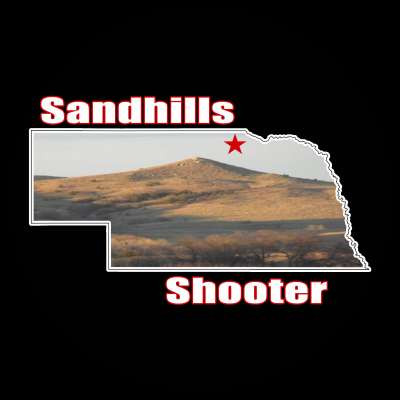 GET OFF MY LAWN! Podcast #085: Top Shot Chris Cheng and APAGOA
30 Views
Ever since the news broke that the "virus that shall not be named" had "allegedly" escaped from a lab in Wuhan, many Asian and Pacific Islander Americans have faced unfair treatment and outright racism, simply because of the way they look. Top Shot Season 4 winner Chris Cheng is here tonight to shed some light on the hostility facing Asian/Pacific Americans and what they can do to empower themselves against potential violence.

We will also talk about his ongoing NFT auction for a digital RECOIL Magazine cover image.

Want to support the podcast? Go to https://www.patreon.com/m/sandhillsmedia

Want cool Sandhills Shooter gear? Go to https://www.blackswantactical.....com/collections/sand and use the discount code SANDHILLS for 10% off your order!
Show more