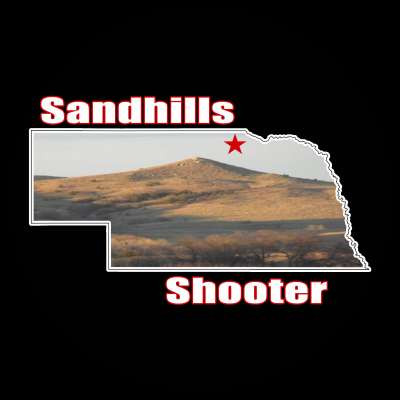 GET OFF MY LAWN! Podcast #086: How Many Innocent People Have To Die???
38 Views
With the recent negligent discharge of a firearm on a movie production set that resulted in the loss of one life and the injury of another person, we are again reminded that just because an actor uses a firearm as a prop for a movie or TV production, that doesn't automatically mean they understand the basic rules of firearm safety and responsibility.

Let's sit down and have an honest discussion of how the landscape of our nation may change if only we would start to require teaching basic firearm safety and responsibility curricula in schools across the land. What would be the pros and cons of such an endeavor?

We try not to focus on news headlines here, because we want to keep the videos relevant for years to come. That said, I believe this topic IS relevant both now and forever, so let's dig into it and see what we find.

Want to support the podcast? Go to https://www.patreon.com/m/sandhillsmedia

Want cool Sandhills Shooter gear? Go to https://www.blackswantactical.....com/collections/sand and use the discount code SANDHILLS for 10% off your order!
Show more