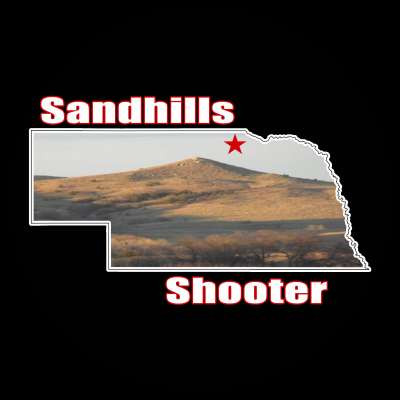 GET OFF MY LAWN! Podcast #091: NEW YEAR, NEW ME? NOT THIS GUY!
41 Views
It's that time of year, again! Everyone is posting their "New Year, New Me" posts and deciding which New Year's resolution they plan on breaking first. Me? I'm planning on being the same old loveable GRUMPY OLD MAN that you've come to know and love.

Instead of listing resolutions that most likely won't last as long as the New Year's Eve party hangover, let's take the year out with a discussion of what changes to the laws governing our freedoms we think we are likely to see in 2022, and also the changes that we hope and wish will change.

Want to support the podcast?
Go to https://www.patreon.com/m/sandhillsmedia

Want cool Sandhills gear?
Go to https://www.blackswantactical.....com/collections/sand and use the discount code SANDHILLS for 10% off your order!
Show more