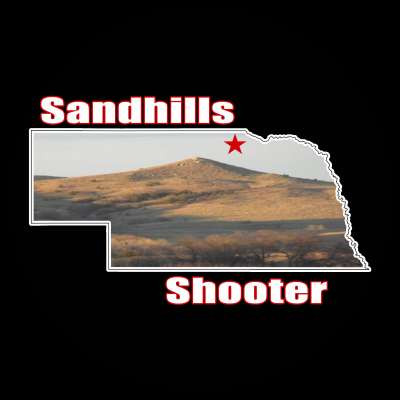 GET OFF MY LAWN! Podcast #118: Life After Bruen
162 Views
Unless you are under a ginormous rock, you have heard the Supreme Court's decision on NYSRPA v. Bruen. With that landmark ruling, EVERY state must now become "Shall Issue."

But was it REALLY that simple? Have the former "May Issue" states really just rolled over and begun issuing carry permits to ALL qualified individuals?

Theresa Inacker and Tony Simon join us to talk about how New Jersey is handling the Bruen decision, and also how they think the case will affect the nation as a whole.
Show more