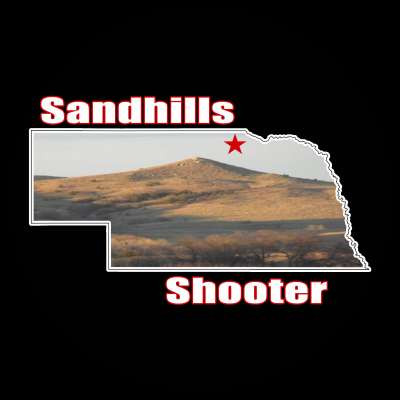 GET OFF MY LAWN! Podcast #87: Things That Offend ME/Season 2 Finale
27 Views
Tonight we wrap up Season 2 of the GET OFF MY LAWN! Podcast. We will talk about some possible changes coming in Season 3, discuss sponsorship opportunities, and I will even give viewers a chance to tell us what they would like to see moving forward.

BUT FIRST, I will go over a list of things that offend me! Everyone else gets to take offense at whatever they want, so tonight IT'S MY TURN!

Want to support the podcast? Go to https://www.patreon.com/m/sandhillsmedia

Want cool Sandhills Shooter gear? Go to https://www.blackswantactical.....com/collections/sand and use the discount code SANDHILLS for 10% off your order!
Show more