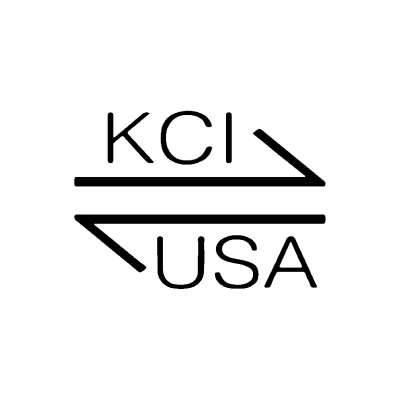 Glock 17 - ETS & KCI & Glock 33 Round Mags - Suppressed
744 Views
Mag 1 & 2 - ETS 31 Round Clear Mags - $9 each
Mag 3 - KCI 33 Rounder - $8
Mag 4 - Glock OEM 33 Round G18 Mag - $40
I had some 147 grain subs loaded up in a couple ETS mags. I had only tested one of the ETS mags previously, unsuppressed, and it ran fine. However, I had never tested these so I gave it a shot (pun) while suppressed. I also tested one of my KCI 2nd or 3rd gen 33 round mags, it had one hiccup. The Glock OEM mag ran like a top.
Show more