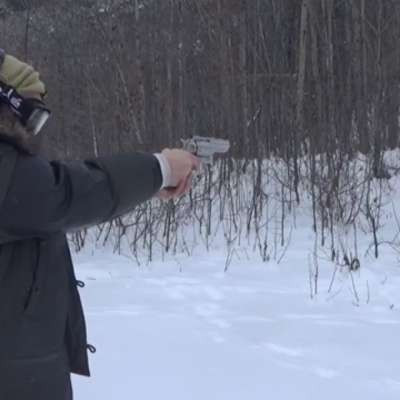 Glock 29 vs. Glock 20 vs. Glock 40 Barnes 140gr TAC XPD
118 Views
Support on patreon : https://www.patreon.com/Alaskanballistics

Note: We were at a Safe Shooting Location with a safe backstop following all safety rules. Please use firearms safely at a range. We're not advocating the sale or use of these firearms or ammunition.

Today we're checking out the 10mm Barnes TAC-XPD bullets out of five different barrel lengths for velocity and then firing the Glock 20 into a pork shoulder.

Help us out on Patreon: https://www.patreon.com/AlaskanBallistics

Join our MeWe group.
Show more