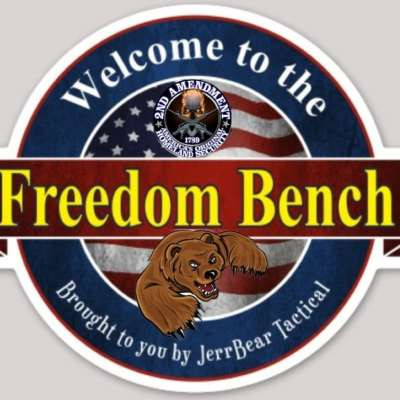 GROVTEC Barrel Band Swivel Set Installation for my 30-30 Winchester Rifle.
160 Views
Please Subscribe to My Channel, Thanks and Enjoy

Hello and welcome back for this LONG video. I've been wanting to put a sling on this Winchester / Sears & Roebuck Lever Action 30-30 for many years. I chose to buy and use the GROVTEC GTSW-41 Barrel Band Swivel Set one piece design for Winchester / Marlin Centerfire Rifles. I wanted to share this install with you. So sit back grab something cold to drink and lets watch and enjoy ... thanks again !!!

Hit that Thumbs Up button and leave me a comment … Thanks Again !!!
Show more