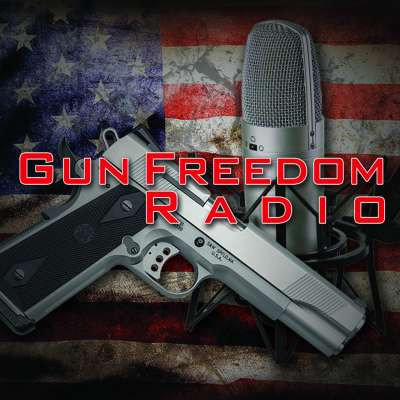 Gun Freedom Radio Interview with Adam Wilson
161 Views
Adam Wilson, author of Tactical Reload: Strategy Shifts for Emerging Leaders in Law Enforcement.

Adam, a once homeless high-school dropout, is now a highly decorated 14-year law enforcement veteran who was recognized in 2018 by the National Association of Police Organizations that sponsors the annual TOP COP Awards® for producing the top investigation in North Carolina.

Adam has served as a SWAT senior operator and also collaborated with federal authorities in cases involving public corruption, sexual exploitation of minors and corrupt organizations. He received a masters degree from East Carolina and was selected as an emerging leader in North Carolina.
Show more