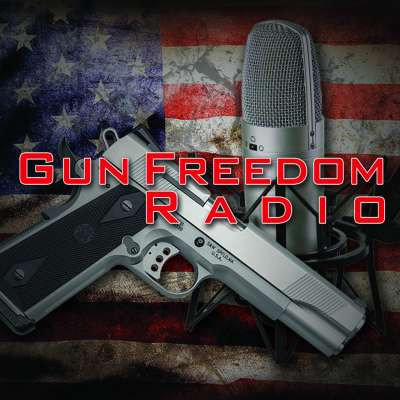 Gun Freedom Radio Interview with Dianna Muller 9.11.19
416 Views
Dianna Muller is a retired police officer, who served 22 years with the Tulsa Police Department. She is the Captain of Team Benelli 3-Gun, a Certified Firearms Instructor, and is the Co-host of Shooting Gallery on the Outdoor Channel.

Dianna also is the organizer of the DC Project that organized a meeting of professional women in the firearms industry to talk to their elected officials in the nation's capital.
DC Project Mission statement: We are female firearms professionals establishing relationships with our individual lawmakers to reveal the faces and stories of 2nd Amendment supporters and to serve as advisers on America's gun culture.

In November of 2018 Dianna appeared on the cover of Time Magazine, on their issue titled "Guns In America: What 245 Americans Think About The Issue."
Show more