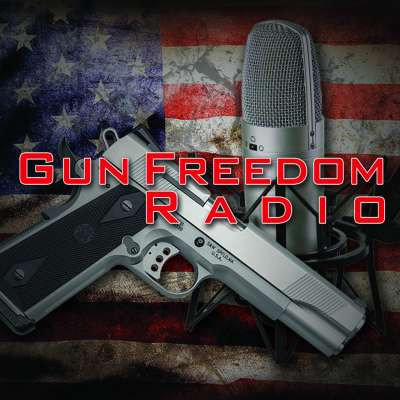 Gun Freedom Radio Interview with Erich Pratt
431 Views
Erich Pratt is the Senior Vice President for Gun Owners of America (GOA).

GOA is a national grassroots organization representing more than two million Americans dedicated to promoting their Second Amendment freedom to keep and bear arms.

Pratt has appeared on numerous national radio and TV programs such as NBC's Today Show, MSNBC, CNN, CBS and Fox Cable News. His columns have appeared in newspapers across the country, including USA Today.

Pratt is the author of a civil government textbook, The Constitutional Recipe for Freedom, and uses it to teach civil government to high school students in the evenings.
Show more