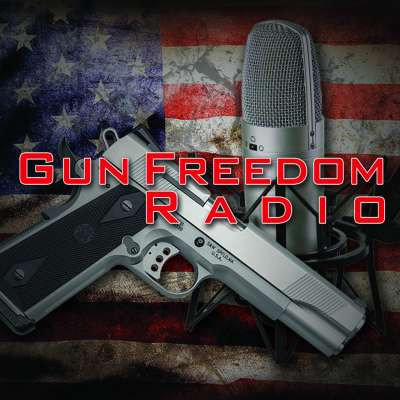 GunFreedomRadio EP300 Education Not Legislation with Dianna Muller
569 Views
Our guest today is Dianna Muller. Dianna is the Founder of The DC Project: Women for Gun Rights, an educational, nonpartisan group of women from all 50 states who advocate for Second Amendment.
The DC Project is the counter-voice and counter-visual to the Anti-Rights groups like Moms Demand Action. The women of the DC Project speak to the public and elected officials about how to keep children, neighborhoods, cities and states safe with Education Not Legislation.
Along with Gina Roberts of CA and Rhonda Mary of MS.
1) Dianna, it is an honor for us to have you back on to mark out 300th Episode! You Ladies are currently in DC. What is your mission while you are there?
2) When you first began the DCP you wanted to make a difference at the national level for gun rights, but recently you have shifted your focus to the State level. Talk to us about that.
3) What has been one of your most exciting or unexpected successes over the years?
4) Do you think it is an overstatement to say that we are at are at all-hands-on-deck DEFCON level of urgency to have every individual involved in protecting and defending our Constitution and Bill of Rights?
5) You often encourage your Members of the DCP to run for office. What do you think is the most important office they can run for?
Show more