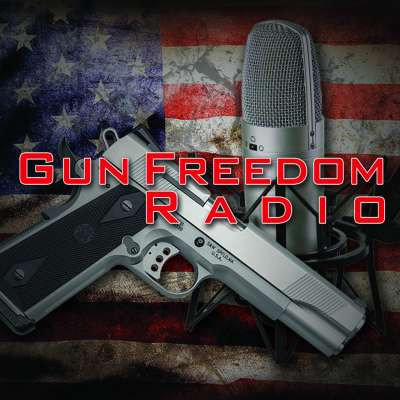 GunFreedomRadio EP386 Next Gen Leadership with Austin Smith
409 Views
Our guest today is Austin Smith. Austin is a proud 5th-Generation Arizonan and Conservative Republican who is campaigning for election to be an AZ State Representative in LD 29.

1) What drove you to put your hat in the ring? And what key issues are you eager to positively impact?

2) What would you say to other people who are hesitant to dive into the rough and tumble world of politics?

3) Through your work with Turning Point Action you have helped to develop leadership among thousands of young people. And we have titled this episode, "Next Gen Leadership". Based on your experience, what would you say about the outlook of the future?

4) How did you choose your running mates, Steve Montenegro & Janae Shamp?

5) What uniquely qualifies you to be fill one of the seats in the Arizona State House as a Representative for LD29?
Show more