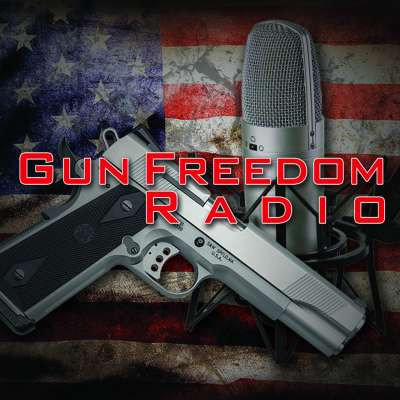 GunFreedomRadio EP406 Stop The War on Children with Seak Smith
343 Views
Our guest today is Seak Smith. Seak is a wife, mother of three, a Patriot, a fierce warrior for children and the Founder of MOM & DAD Army.
MOM Army is a survivor led organization with a mission to activate and unite millions of Mama Bears and their allies in the battle to stop the war on children and their innocence.
MOM Army's vision is a world where children feel safe, loved, protected and honored. In the first 9 months since their launch on Instagram, MOM Army has grown to 25 chapters across America, Canada, the UK and Australia.
1) What are parents and concerned citizens saying about the attacks on children and what we can do to solve some of these issues?
2) What are some of the challenges in growing a national organization?
3) Where can MOM Army create the biggest change and impact to stop the war on children?
4) Who are your Dads in DAD Army?
5) You are also a Member of The DC Project. How are these two organizations similar and how are they unique from one another?
Show more