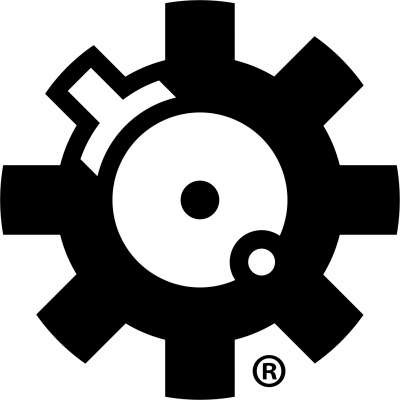 Guniversity: AMMO 101 - Naming Conventions
55 Views
Lots of new people are buying guns right now so it's a good time to get back to the basics and answer questions. This video summarizes cartridge naming conventions. Even if you think you know everything, this video might help you explain things better for folks that are new to this subject.

Visit TNVC:
https://tnvc.com/

Check out ARFCOM's Teespring Store:
https://teespring.com/stores/arfcom

Follow Us!
Instagram: https://www.instagram.com/ar15com/
Twitter: https://twitter.com/ar15com/
Facebook: https://www.facebook.com/ar15com/

#ARFCOM #Guniversity #Ammo

No firearms, ammunition, or firearm accessories are offered for sale in the video, description, or comments. There are no links in the description or in the video to sites where firearms, ammunition, or firearm accessories are available for sale.

This video does not contain, portray, or condone violence, nudity, sexual acts, profane language, hate speech, scams, fraud, deceptive marketing, or any other content in violation of YouTube policy.
Show more