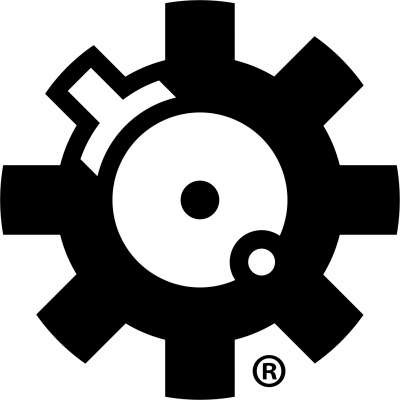 Gunsumer Report: Is This Light Worth Your Money? Olight M2R Pro Warrior
42 Views
The M2R Pro Warrior is a rechargeable flashlight that can be used as a handheld light or as a weapon mounted light. As Andrew has done in the past, he'll unfairly punish this light and give his opinions on it.

Visit TNVC:
https://tnvc.com/

Check out ARFCOM's Teespring Store:
https://teespring.com/stores/arfcom

Follow Us!
Instagram: https://www.instagram.com/ar15com/
Twitter: https://twitter.com/ar15com/
Facebook: https://www.facebook.com/ar15com/

No firearms, ammunition, or firearm accessories are offered for sale in the video, description, or comments. There are no links in the description or in the video to sites where firearms, ammunition, or firearm accessories are available for sale.

This video does not contain, portray, or condone violence, nudity, sexual acts, profane language, hate speech, scams, fraud, deceptive marketing, or any other content in violation of YouTube policy.
Show more