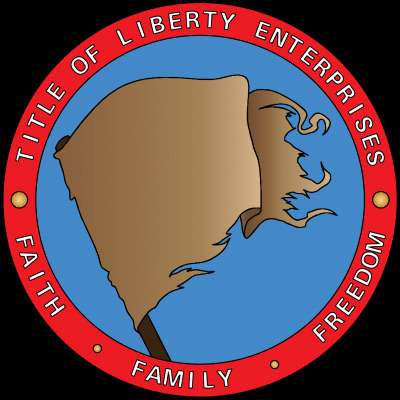 How Dangerous Are Red Flag Laws? This Video Shows How!
1704 Views
You'll have to forgive my terrible acting but I wanted to show gun owners just how dangerous Red Flag laws can be!

I want to thank Rep. Tammy Nichols for helping me with this project and my wife as well for being an awesome camerawoman.

Be sure to visit titleoflibertyenterprises.com today!
Show more