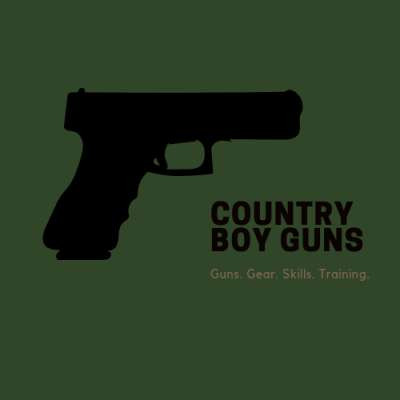 How to Clear a Semi Automatic Handgun
131 Views
This is the first video in a series I'm starting on how to clear a firearm and render it safe. This information is geared towards new shooters or non-gun owners who might encounter a firearm in a given situation and feel the need to unload the gun and ensure that it is in the safest possible configuration short of disassembly. Of course, this video is NO SUBSTITUTE for actual firearms training. If you choose not to own firearms for whatever reason and you have no experience with them, but still want to be competent with unloading and handling them just in case X scenario happens, I highly recommend attending a training course, consulting a certified firearms instructor, or asking a gun-owning friend to help you learn these skills.

My preferred handgun light: https://amzn.to/32g1WbD

My preferred Glock iron sights: https://amzn.to/33e9i0T

Email me: countryboygunschannel@gmail.com

Krav Maga Training: https://www.firststrikekravmaga.net/

Music: https://www.bensound.com
YouTube Audio Library

Affiliate Disclaimer: some of the links above may be affiliate links, which may generate a sales commission for me.
Show more