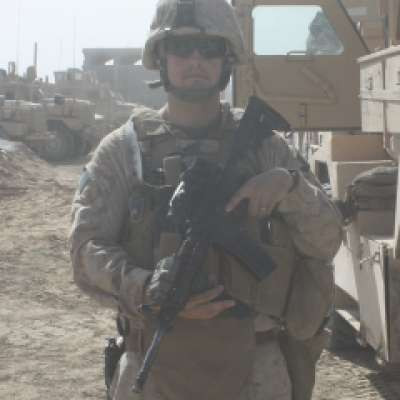 How to Help a Friend with PTSD!
45 Views
Consider Supporting the channel by using the links below:
Affiliated Amazon Links: http://tinyurl.com/JH6Amazon
Join the team and support JH6 at:
https://www.patreon.com/Jarhead6
Check Out My Website http://hastydefense.com
Subscribe to our Newsletter:
http://eepurl.com/gszkJz

Subscribe to My Other Channels
https://www.youtube.com/c/Godisincontrol
https://www.youtube.com/c/jarheadsix

How to Help a Friend with PTSD. Thanks so much for supporting our channel and using our affiliate links. God Bless!!

Kore Essentials Belts: http://www.koreessentials.com/
Use code "Jarhead6" for 10% off
Olight Affiliated Link: https://olight.idevaffiliate.c....om/idevaffiliate.php

Subscribe Here!
https://www.youtube.com/subscr....iption_center?add_us

Instagram: @JarheadSix
Twitter: @JarheadSix
Buy Jarhead6 Gear: http://jarhead6.spreadshirt.com/

Channel's Address: PO Box 351891 Palm Coast Fl, 32137

DISCLAIMER: This video and description contain affiliate links, which means that if you click on one of the product links, we'll receive a small commission.

Copyright Disclaimer. Under Section 107 of the Copyright Act 1976, allowance is made for "fair use" for purposes such as criticism, comment, news reporting, teaching, scholarship, and research. Fair use is a use permitted by copyright statute that might otherwise be infringing. Non-profit, educational or personal use tips the balance in favor of fair use.

#Jarhead6

JH6 Out!
Show more