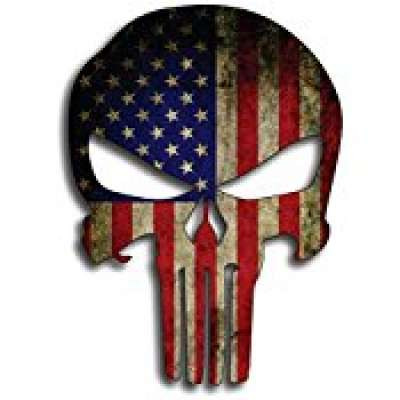 I think I have a problem. Am I addicted to the AR15?
359 Views
ncgunguy23@gmail.com

Got a great deal on a couple of stripped uppers and well it's happening again. Each time I buy a stripped upper or a stripped lower it calls to me to become a rifle. I just can't help myself. Well I guess there are worse things I could be addicted to.
Show more