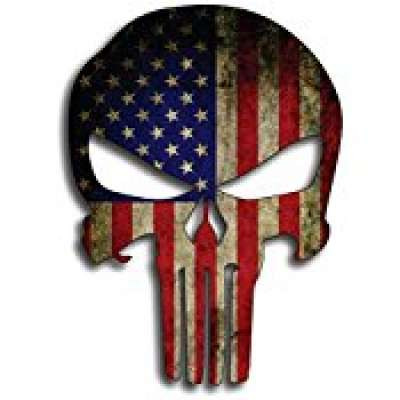 "I think I have a problem, Part 2" Problem resolved for now anyway.
243 Views
ncgunguy23@gmail.com

So the two rifles are done, with a few changes. Both are great, the 350 Legend would be an awesome deer hunting rifle. The 7.62 x 39 is just too much fun. It runs great with modern steel case but it don't like the older shellac covered cases.
Show more