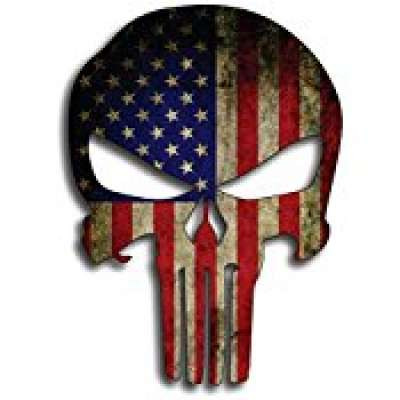 I thought this was going to be last my last video on Gunsteamer. Guess not!
780 Views
ncgunguy23@gmail.com

Thought this was going to be my last video on GS as they were shutting down. Didn't happen so guess I'm still here. Leaving the video up anyway as I posted some clips I had not posted I the past as well as named some channels you should check out.
Show more