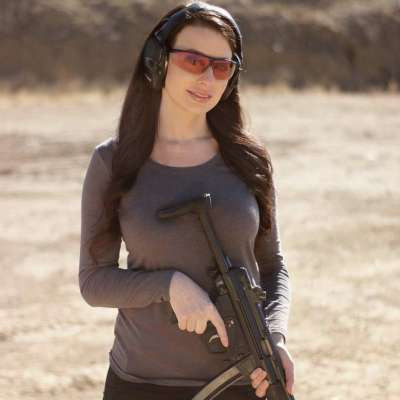 In Honor of Memorial Day
446 Views
Personally, I don't criticize people who partake in BBQs and/or do something fun on Memorial Day. I think it's important to enjoy your life and make memories with people you care about. Life is absolutely too short and can be taken away in an instant. I do however hope everyone takes time out of their day to appreciate the sacrifices that were made so that we can enjoy our lives. The freedom we have today was not free. Many brave soldiers gave their lives and we must never forget that.

I look at the artifacts in this museum and can't help but think about the stories behind them. I'm thankful for people, like Dragonman, who have worked hard to preserve history and take the time to learn and educate.

If you're in Colorado Springs, I highly recommend that you check out Dragonman's Historical Military Museum.
Show more