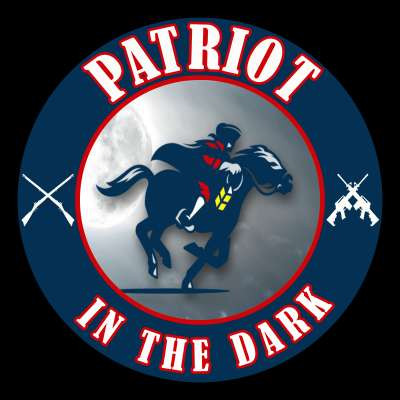 iPhone Storage Problems and Memory solutions
98 Views
#iPhoneStorage Problems and Memory Solutions

The iPhone is great for its accessibility options for the visually impaired but it's limitations on memory and storage expansion is a huge problem. The option of using The Henkur iPhone to #USBAdapter makes a difficult problem easier to solve. Utilizing a flash drive, external hard drive or other USB Storage devices directly connected to the iPhone stops the need to depend on iTunes.
You can check out the HENKUR or similar adapters on Amazon or your local electronics shop.

If you have any suggestions, questions or concerns please leave them below. Thanks for watching and make it an outstanding day!

***
I am a proud American, blessed father, a staunch 2A activist and a Marine Corps Veteran that just happens to be 100% blind.
This is a look at the Second Amendment, firearms, self Defense, Constitutionally protected rights, Liberty and Freedom from the perspective of a Visually Impaired, Blind American.
#PatriotInTheDark

If you like what you seen here, please consider showing your support on Patreon:
https://www.patreon.com/PatriotInTheDark
https://www.paypal.me/PatriotInTheDark
Also check out our Spreadshirt Shop for Swag:
https://shop.spreadshirt.com/patriot-in-the-dark

Also find us here:
https://gunstreamer.com/@PatriotInTheDark
https://twitter.com/patriot_itd
https://www.instagram.com/patriot_in_the_dark/
http://guntube.org/channel/Patriot+In+The+Dark

PatriotInTheDark@gmail.com

Disclaimer: No purchase necessary, must abide by all state and federal laws. Void where prohibited. No Puppies or sighted people were hurt during the filming of these videos.
Show more