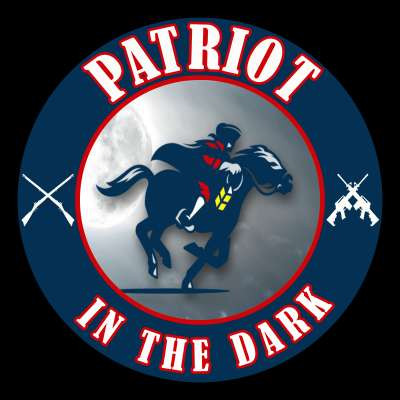 Kore Essentials - Kore EDC Gun Belt review while Totally Blind
757 Views
This is my Table Top Review of the #KoreEssentials X3 click belt for concealed carry after 10 months of #EveryDayCarry. Visit Kore Essentials and check out all of their Kore EDC Gun Belts on the web:
https://www.koreessentials.com/

Make sure to check out all my other EDC Reviews on GunStreamer.com, Guntube.org and YouTube.com
A look at the Second Amendment, firearms, self Defense and Constitutionally protected rights from the perspective of a Blind American.
#PatriotInTheDark
https://www.guntube.org/channe....l/Patriot+In+The+Dar
https://gunstreamer.com/@PatriotInTheDark
Twitter: @Patriot_ITD
Instagram: @Patriot_In_The_Dark
http://www.gunchannels.com/TheDarkside

http://gunchannels.com/

Disclaimer: No purchase necessary, must abide by all state and federal laws. Void where prohibited. No Puppies or sighted people were hurt during the filming of this video. There's no obligations; contractual or implied.

Thank you for visiting and please come again!
Show more