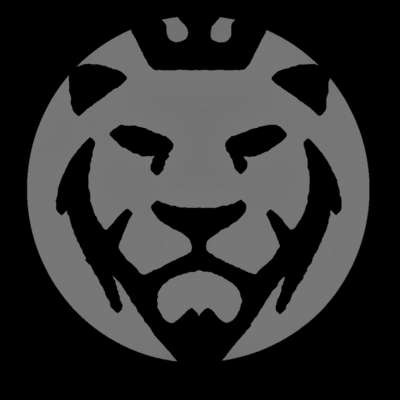 KRISS VECTOR: LOVE AT FIRST SIGHT!
253 Views
Don't forget that Thumbs Up & Subscribe!

Shooting the KRISS VECTOR is something that I never thought I would have the opportunity to do. When I played Call of Duty, It was one of my favorite guns. Well a dream came true today. Thanks Tim!

Be safe and be kind. God bless you all.
Show more