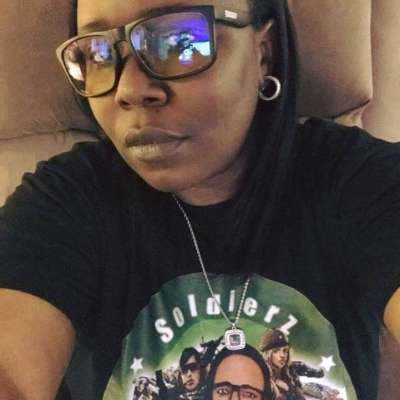 Labor Day Weekend Rules!
75 Views
👇🏾 Shooter Lube👇🏾

Use Discount CODE: MsK it's Good for 5% off of your Purchase!

Music is provided by T-Electrik 🎵🎶

✅ COMMENT - Would love to hear from you!
✅ SHARE - With your friends and family
✅ LIKE - Give this video a thumbs UP
✅ SUBSCRIBE- Click the bell for notifications on new upcoming Gun Videos!!
Show more