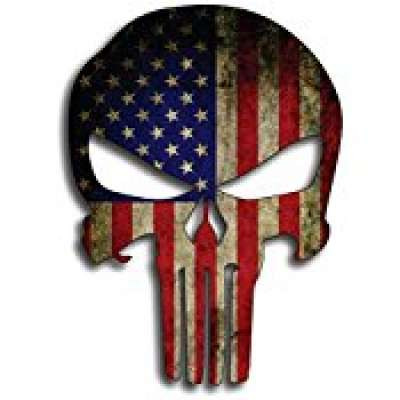 Latest VA Gun show on heals of the VA General Assembly vote.
255 Views
ncgunguy23@gmail.com

Video about the upcoming vote in the VA General Assembly on Jan 13 and the SGK gun show held on Jan 12th and 13th. Pictures or video is not permitted in the show, but you should have seen what folks were buying. Yep, AR15s and lots and lots of ammo.
Show more