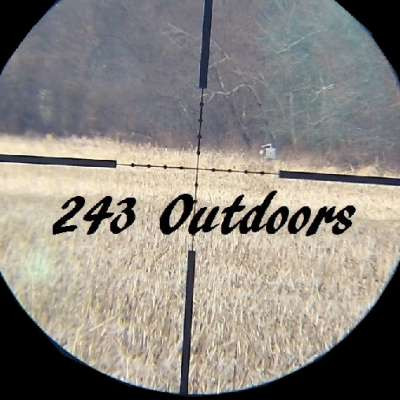 Lee Auto Breech Lock Pro Press
364 Views
After having this press for a few days, I am going to show you the operation of this press and my initial thoughts. So far I am very happy with it. I have had a few minor issues. This press will require a little tinkering and adjusting to make it run right.

Check out The Reloaders Network
https://www.thereloadersnetwork.com

Check out the Facebook page
https://www.facebook.com/243outdoors/

If you would like help support the channel, Here's how.
https://www.paypal.me/243Outdoors

Be sure to subscribe on YouTube
https://www.youtube.com/c/243Outdoors

For business inquiries info243outdoors@yahoo.com

Disclaimer: My videos are for entertainment purposes only, imitation or the use of any instruction shown in the videos is AT YOUR OWN RISK. 243 Outdoors will not be held liable for any injury to yourself or damage to your property resulting from attempting anything shown in my videos.
Show more