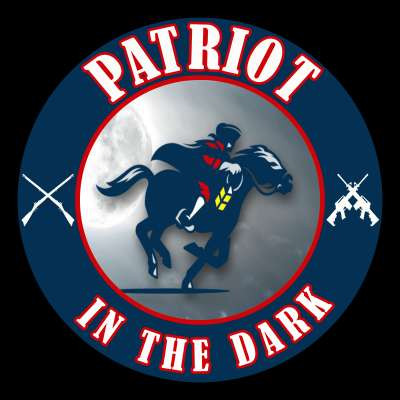 Legendary, Knute Rockne"¦ 🏈🔑 #RonaldReagan 1981 * #PITD #Shorts (Linked)
16 Views
Win One for #TheGipper  #KnuteRockne as a boy came to America with his parents from Norway. And in the few years it took him to grow up to college age, he became so American that here at #NotreDame, he became an All American in a game that is still, to this day, uniquely American.

As a coach, he did more than teach young men how to play a game. He believed truly that the noblest work of man was building the character of man. And maybe that's why he was a living legend. No man connected with football has ever achieved the stature or occupied the singular niche in the Nation that he carved out for himself, not just in a sport, but in our entire social structure.
**
And then he told the story at halftime to a team that was losing, and one of the only teams he had ever coached that was torn by dissension and jealousy and factionalism. The seniors on that team were about to close out their football careers without learning or experiencing any of the real values that a game has to impart. None of them had known #GeorgeGipp. They were children when he played for Notre Dame. It was to this team that Rockne told the story and so inspired them that they rose above their personal animosities. For someone they had never known, they joined together in a common cause and attained the unattainable.
**
But is there anything wrong with young people having an experience, feeling something so deeply, thinking of someone else to the point that they can give so completely of themselves? There will come times in the lives of all of us when we'll be faced with causes bigger than ourselves, and they won't be on a playing field.
Show more