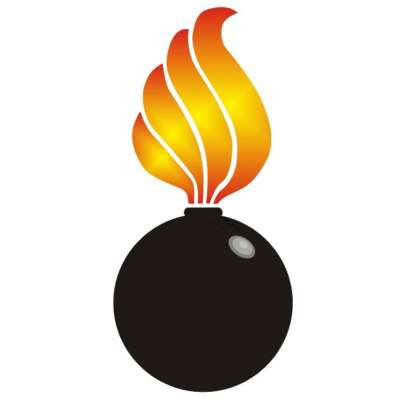 Loads of Bacon Channel Trailer
2028 Views
Join us on The Reloaders Network: https://thereloadersnetwork.com

Welcome to the Loads of Bacon channel!
I cover many topics here, but most of my videos are related to cast lead bullets, reloading, and firearms. I also do a fair amount of hollow point testing, and most of the hollow points are cast bullets as well.
If you enjoy my videos, I hope you'll subscribe and comment, and please join me and many other at The Reloaders Network - https://thereloadersnetwork.com
You'll be glad you did!
Show more