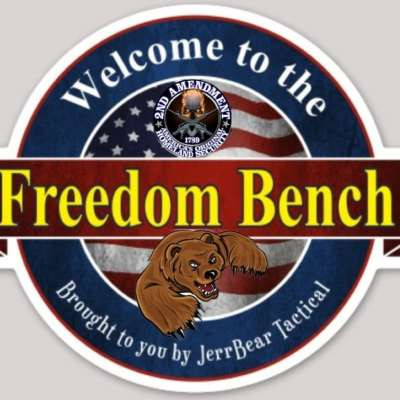 Luth-AR MBA3 Carbine Rifle Stock Review
155 Views
Please Subscribe to My Channel, Thanks and Enjoy

Hello everyone, I know this Rifle Stock has been out for some time now but just wanted to give my 2 cents worth. So this is my Review for the Luth-AR MBA3 Carbine Rifle Stock. So let's sit back and watch this video ! Thanks for stopping by the channel ... Enjoy !!!

Hit that Thumbs Up button and leave me a comment … Thanks Again !!!
Show more