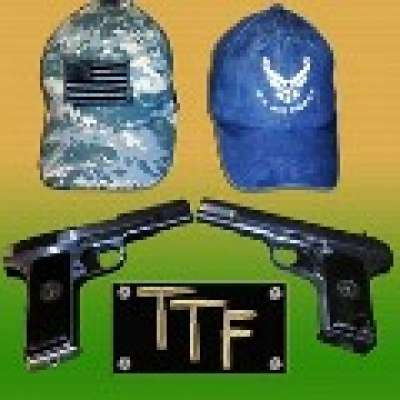 Lyman VLD neck reaming tool for .223/5.56 primer pocket crimps. One tool, two uses!
466 Views
I'm a refugee from YouTube trying to build a new home. Please subscribe, like and comment. Thanks!

Found that the Lyman VLD 22 deg inside chamfer tool does a great job on .223/5.56 brass primer pocket crimps.
Show more