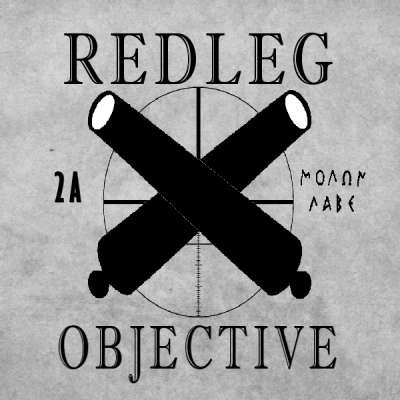 M&P40 - Overview!
218 Views
Welcome to the channel. Today I am doing an overview of the Smith and Wesson M&P40. this is the S&W offering for the .40S&W caliber cartridge. This handgun has been proven for years with use in the law enforcement market all over the country. The gun I'm showing is a LEO trade in i bought a few years back and is in perfect working condition.

If you are looking for a inexpensive home defense, vehicle gun, or even carry option, you can't go wrong with the M&P series of handguns from Smith and Wesson.

If you would like to help out the channel, please check out some suggested affiliate links below.

Thanks for watching and please LIKE and SUBSCRIBE!

Maglula UpLULA Speed Loader https://amzn.to/2E5knrn

Olight PL-2 Mini https://amzn.to/2UpXXGZ
Olight PL-2 Valkyrie https://amzn.to/2QnOaTD

Howard Leight Hearing Protection https://amzn.to/2EnEEcy

Snap Caps https://amzn.to/2rp77Ge

Gun Cleaning Kit https://amzn.to/2SAUCD4

I have been using TubeBuddy to help with my videos. It helps with Tags, cards, end screen templates and a whole host of other things to help get you channel going. Here is a link if you would like to give it a try https://www.tubebuddy.com/redlegobjective

Follow on Instagram https://www.instagram.com/redlegobjective/

Follow on Twitter https://twitter.com/RedlegObjective

Follow on Facebook https://www.facebook.com/redleg.objective

Follow on Gunstreamer https://gunstreamer.com/@RedlegObjective

DISCLAIMER: This video and description contains affiliate links, which means that if you click on one of the product links, I'll receive a small commission. This helps support the channel and allows us to continue to make videos like this. Thank you for the support!
Show more