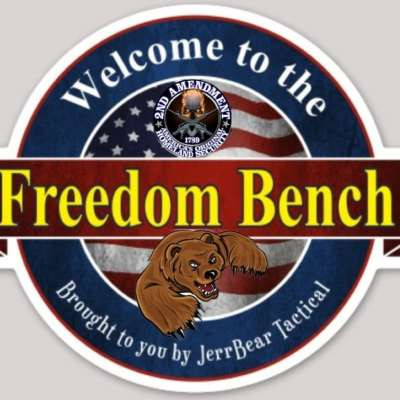 M96 Sporterized Swedish Mauser / Part - 3 GS
132 Views
Please Subscribe to My Channel, Thanks and Enjoy

It's not the part 3 video I wanted to show you but MY dumb ass deleted the original copy. So here's a look at it after rebluing and all the new accessories to be added. Thanks and Enjoy !!!

Hit that Thumbs Up button and leave me a comment … Thanks Again !!!
Show more