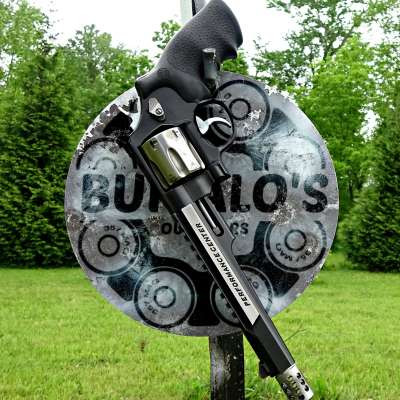 Maverick 88 - Bang For Your Buck
86 Views
This is the Mossberg Maverick 88 20" 7+1 that I recently picked up. I've been putting it through it's paces and getting a feel for it. So far I'd rank it highly in the "Bang for your buck" category.
Facebook https://www.facebook.com/TheBu....ffaloAndRicochetShow

Instagram https://www.instagram.com/buffalosoutdoors

Disclaimer: My videos are for entertainment purposes only, imitation or the use of any instruction shown in the videos is solely AT YOUR OWN RISK. Buffalo/BMCTrip or any other party involved in the making of this video will not be held liable for any injury to yourself (or others) or damage to your firearms resulting from attempting anything shown in any our videos.
Show more