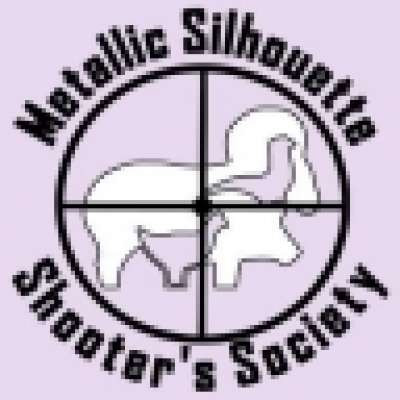 Metallic Silhouette Shooting "King of Tennessee" October 2019
514 Views
Tennessee Sports Foundation
Jackson, Tn.
King of Tennessee Match October 19-20 , 2019 Random highlights. Just to give you a feel for the match and our facilities.
Regular monthly matches every third Saturday.
Check the calendar at tnsportsfoundation.org

This match was different . A two day event that combined Smallbore Rifle and Smallbore Lever action scores.
We also held an "outlaw" Pistol Caliber lever action match for fun on Saturday afternoon.
Show more